Welcome to the 
Miss Multiverse TV SHOW 
WRITERS program
WRITE FOR US on FANDOM & ONLINE MAGAZINES
We Pay: $1.00 x 500+ WORDS: $2.00 x 800+ WORDS and Up

FREELANCE GUEST BLOGGERS
Write for Us
freelance "FAN-LIKE" GUEST BLOGGERS: 

WE PAY: 1.00 USD
PER 500 WORDS FAN ARTICLE
WE PAY: 2.00 USD
FOR 800-1000+ WORDS "HOW TO" OR INDEBT ARTICLES.  
CONTENT WE SEEK
We're not fussy — basically — if it's about the keywords then we'll probably publish it, but we are particularly looking for Beauty & Women Empowerment Fan driven content, reviews about the Miss Multiverse TV show, the competition and the contestants combined with the general world of beauty, adventure, sports, fashion etc..

TOPICS:
Beauty pageants, modeling, women fitness & sports, tourism, women empowerment, TV shows, celebrities.
KEY WORDS:
Beauty Pageant, Miss Multiverse, Hard Rock Hotel & Casino Punta Cana.
COMPETITION BRANDS:
Miss Multiverse (primary and most important for us) then: Miss World, Miss Power Woman, Miss Universe, Miss International. 
Example websites with similar content
You can find good examples on these sites: https://www.pageantplanet.com/articles
SEO - Light
Visiting Fan Post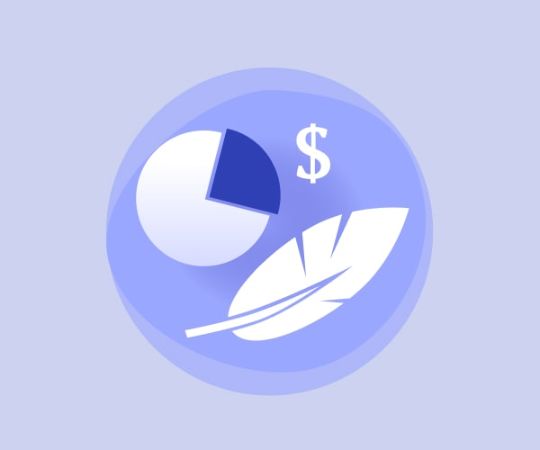 Short visiting post
100 to 300 words
SEO - Standart
Loyal Fan Article
Fan article
500 to 800 words
SEO - Mega
Super Fan Article
How to or in-depth article
800 to 1000+ words
Authors must provide original content since we do not tolerate any kind of plagiarism. You can always search online for any research study on the subject and refer them. All facts should to be well-researched and a factfile of references needs to be included.

LINK YOUR FREELANCE PROFILE TO GET STARTED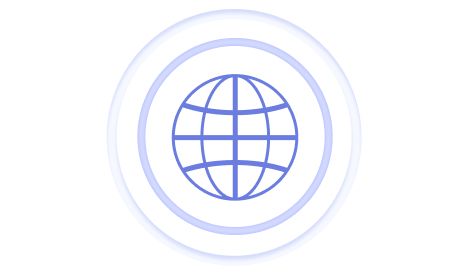 ADRESS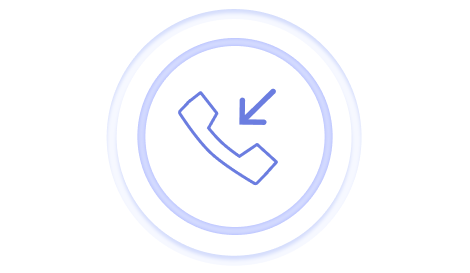 PHONE NUMBER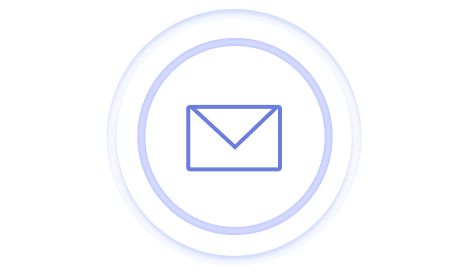 EMAIL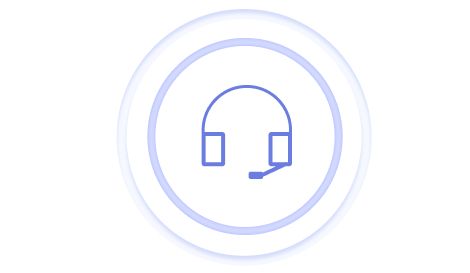 TOLL FREE